News — Metal Detector
Posted by Gerard Patrick Tinio on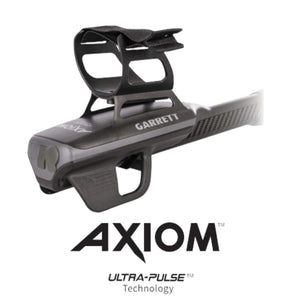 In this new era, Garrett has forged a device with high-quality military specifications that can overcome harsh climatic and environmental conditions such as saltwater, mineral lands, hard and rocky lands. It can also detect all kinds of metals from ferrous to non-ferrous metals and locate buried objects of different sizes in all types of soil and terrain. This new machine is called the "Axiom" and it's equipped with ULTRA-PULSE Technology. The advanced pulse timings provide enhanced sensitivity which makes it exceptionally accurate in the most extreme mineralized soils and in saltwater. You can choose from four settings that's ideally engineered to detect the smallest granules of natural raw gold...
Posted by DestinationGold Detectors on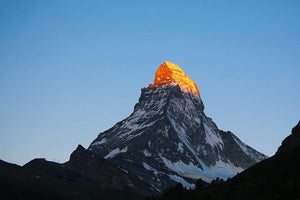 Hiding Gold & Finding Gold   Bloomberg is reporting Friday, how secret Alpine Gold Vaults Are the New Swiss Bank Accounts.   As the monetary flow in the world is being more regulated, the storage of gold assets, in Switzerland is still flying under the radar, and so, not surprisingly, many are allocating portions of their assets into a gold, and than storing it / "hiding" it in Swiss Gold Vaults.   In the meantime there is a trend of "hiding" gold,  we see another trend in searching for gold.  The Demand on Metal (Gold ) Detectors is continuing upwards....